Which queen do you think is the most beautiful in the history of the world? Vote on our hit parade of crowned persons!
I have collected here only those royal persons whose portraits correspond to the descriptions of contemporaries. And, most importantly, all contemporaries agreed that she was the most beautiful woman of her era. Of course, all the queens belong to major powers: England, France, Germany, and Russia. Perhaps there were beauties in other countries, but the chronicles and portraits have not survived our time. Therefore, we begin the rating with our compatriots:
Anna Yaroslavna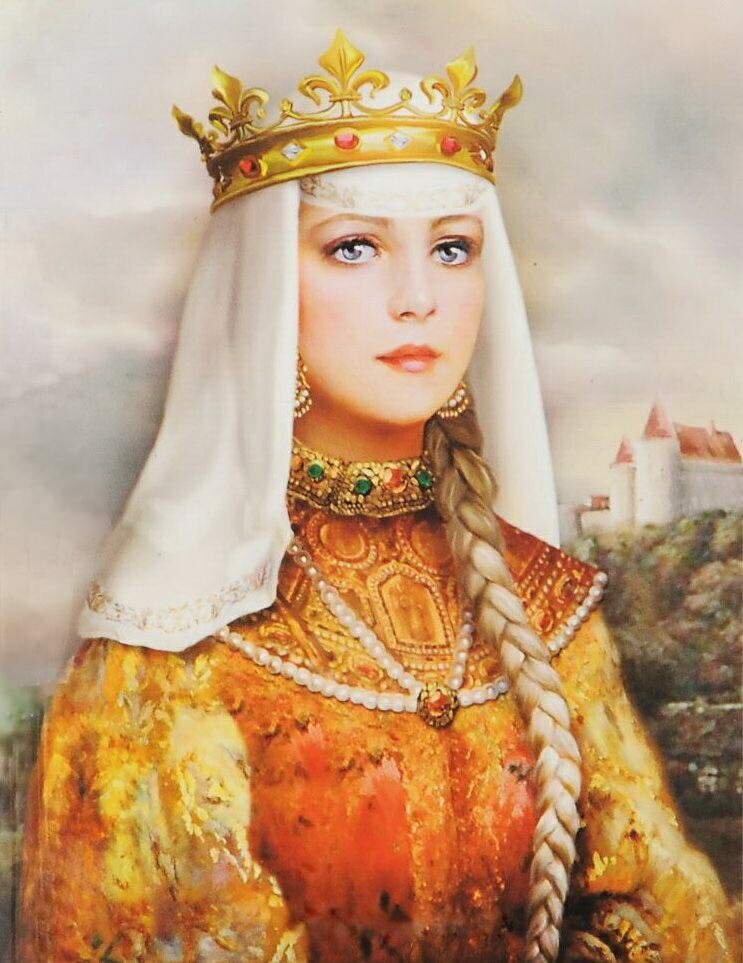 Anna Yaroslavna – Queen of France. Daughter of Yaroslav the Wise. This is the oldest representative of our rating – she lived already in the 11th century. Yaroslav's daughters were all real Russian beauties, but the youngest Anna was simply dazzling.
So that you understand how beautiful she was compared to others – Henry I of France heard stories about Anna and dreamed of having her as his wife. And apparently, this is not just a legend.
There were political motives, but Russia is a distant power, in those days it was the end of the earth. It was more profitable to arrange marriages with neighboring dynasties. She gave birth to the future King Philip I of France, who ruled for nearly 50 years.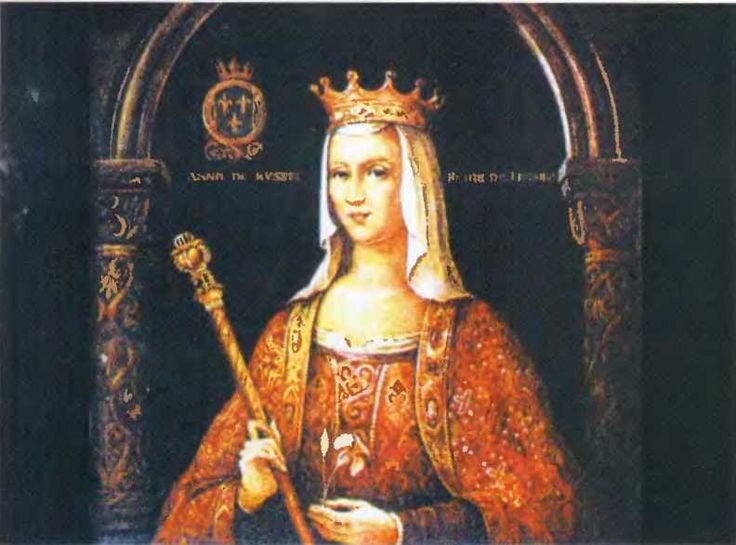 Anna Neville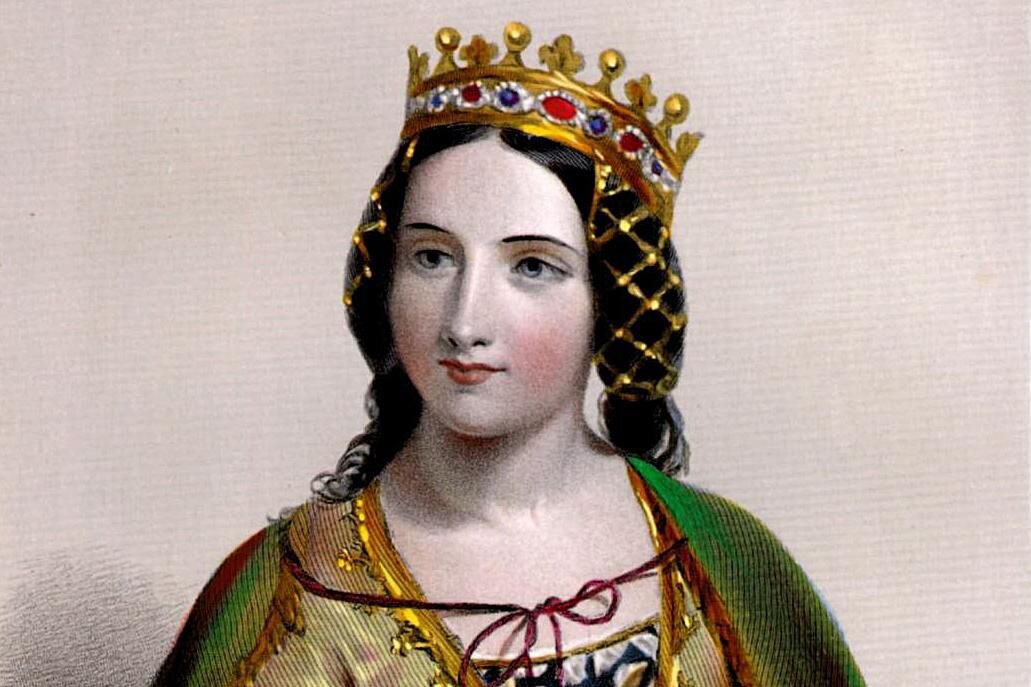 However, how popular is the name Anna among monarchists? Anna Neville – Queen of England, wife of King Richard III. Her marriage had a peace mission – to end the war between York and Lancaster, because of which the whole of England suffered. Her life was short – she died of tuberculosis at the age of 28.
Eleanor of Aquitaine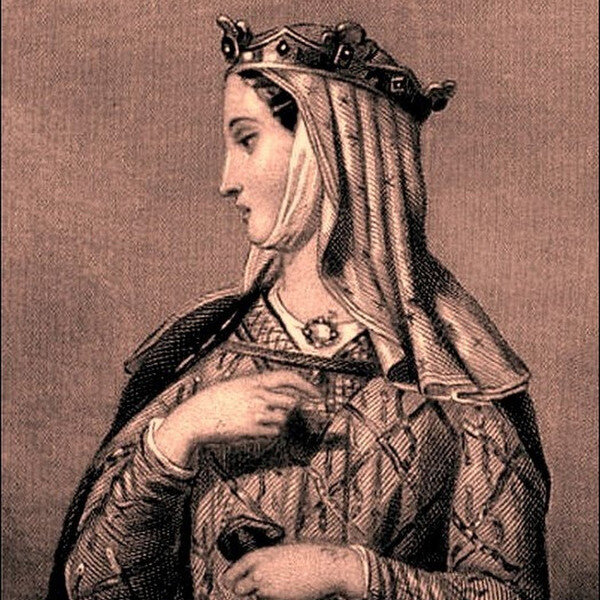 This woman conquered everything possible in the 12th century. She was a duchess, considered the most beautiful woman in Europe (and this, apparently, was not flattery). She was Queen of France from 1137–1152 and Queen of England from 1154–1189.
She imprisoned all the most influential men in Europe. Also, she was not an ordinary little girl. Eleanor went on a crusade disguised as men.
The girl corresponded to all the ideals of beauty of that time, which, however, are very close to our modern standards. She had a slim body and fair skin. And – this is characteristic of any English aristocrat – gray eyes and red hair.
Her family was also original. Her grandfather Guillaume, despite being a duke, became famous as a celebrated poet and troublemaker. Nowadays, she would be compared with Yesenin's "Hooligan".

Isabella of France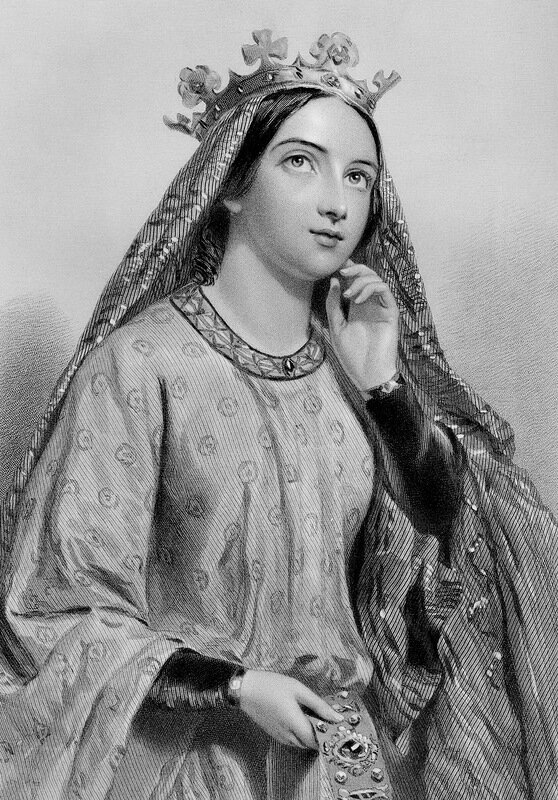 Queen Isabella is the daughter of King Philip the Handsome. A very lively girl, probably like all the beauties of that time. She led a rebellion against her husband, won, and then ruled the country on behalf of her son, Edward III.
It is her son who will initiate the events that will lead England and France to the Hundred Years' War.

Marguerite de Valois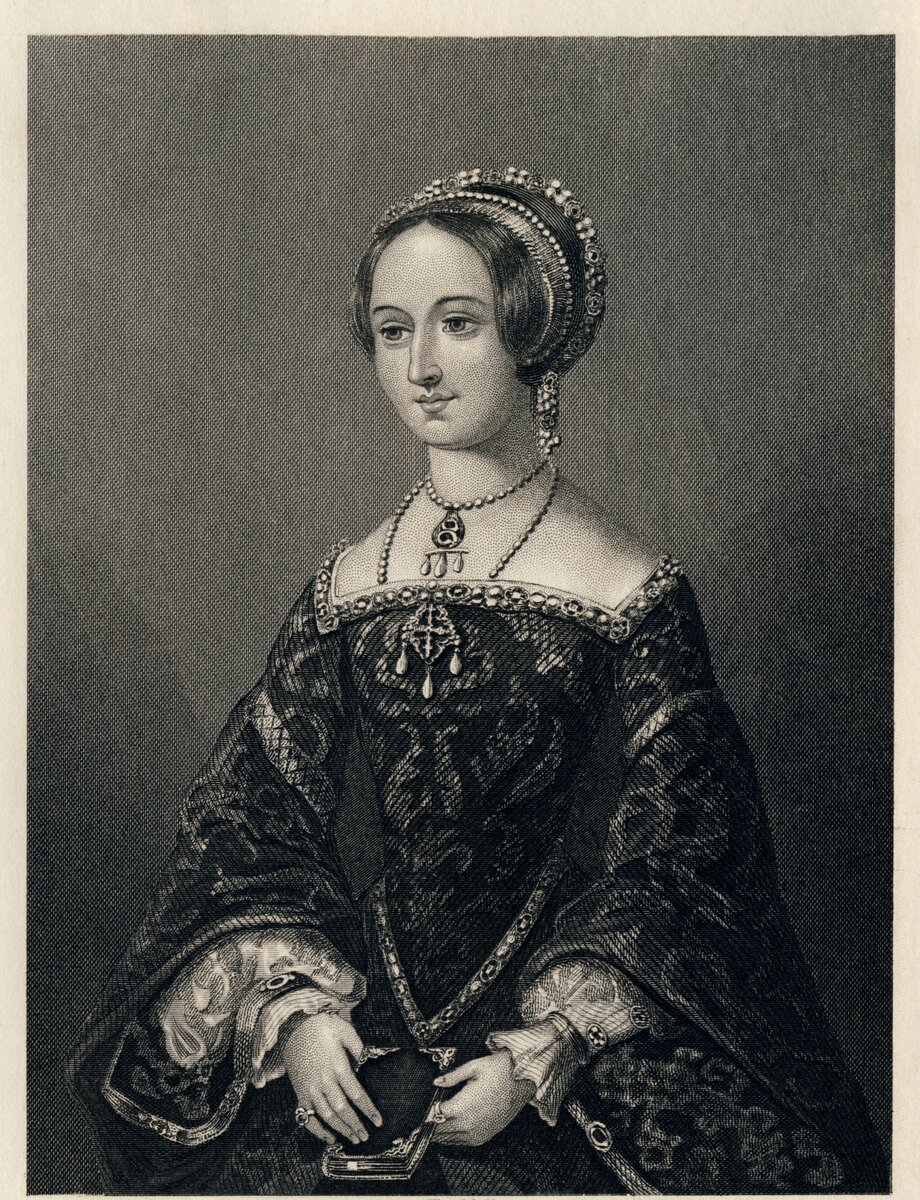 She is Marguerite of Navarre, sister of the French king Francis I. Perhaps the first beauty of the 16th century. Moreover, Margarita paid attention not only to external beauty but also to spiritual and intellectual. She became the first famous female writer.
One of the few women of that era who was attracted to knowledge. I read all the philosophers of my time. It gathered an intellectual elite who faced persecution from the Church.

Elizaveta Petrovna
Russian beauty-empress, daughter of Peter I and Catherine I. Contemporaries considered Elizabeth a modest and beautiful woman. She herself did not actively rule, delegating maximum powers to her subjects. sHe sought to restore the traditions of her father Peter I in Russia.
Unfortunately, no portraits have survived of Elizabeth in her youth, and the years have contributed to her beauty.
Under Elizabeth, Siberia developed and settled, the Senate was revived, and Moscow University was founded.

Elizaveta Alekseevna
The wife of Emperor Alexander I came to our country from Germany. 16-year-old Alexander I fell in love at first sight with the 14-year-old Princess of Baden.
The queen was not only beautiful but also very clever. She learned Russian in a year and learned to speak without an accent. And according to Lexicon, she could give odds to most of the Russian elite. Young Pushkin, despite the fact that he was 20 years younger than the empress, was struck by her beauty. And many Pushkinists believe that the poet dedicated the poem "I Remember a Wonderful Moment" to the empress, and not to Anna Kern. The excessive attention of the poet to Elizaveta Petrovna, as a woman, could not be approved by the customs prevailing at that time.
Elizaveta Alekseevna is one of the few queens, both Russian and European, who were completely indifferent to luxury.

Alexandra Fedorovna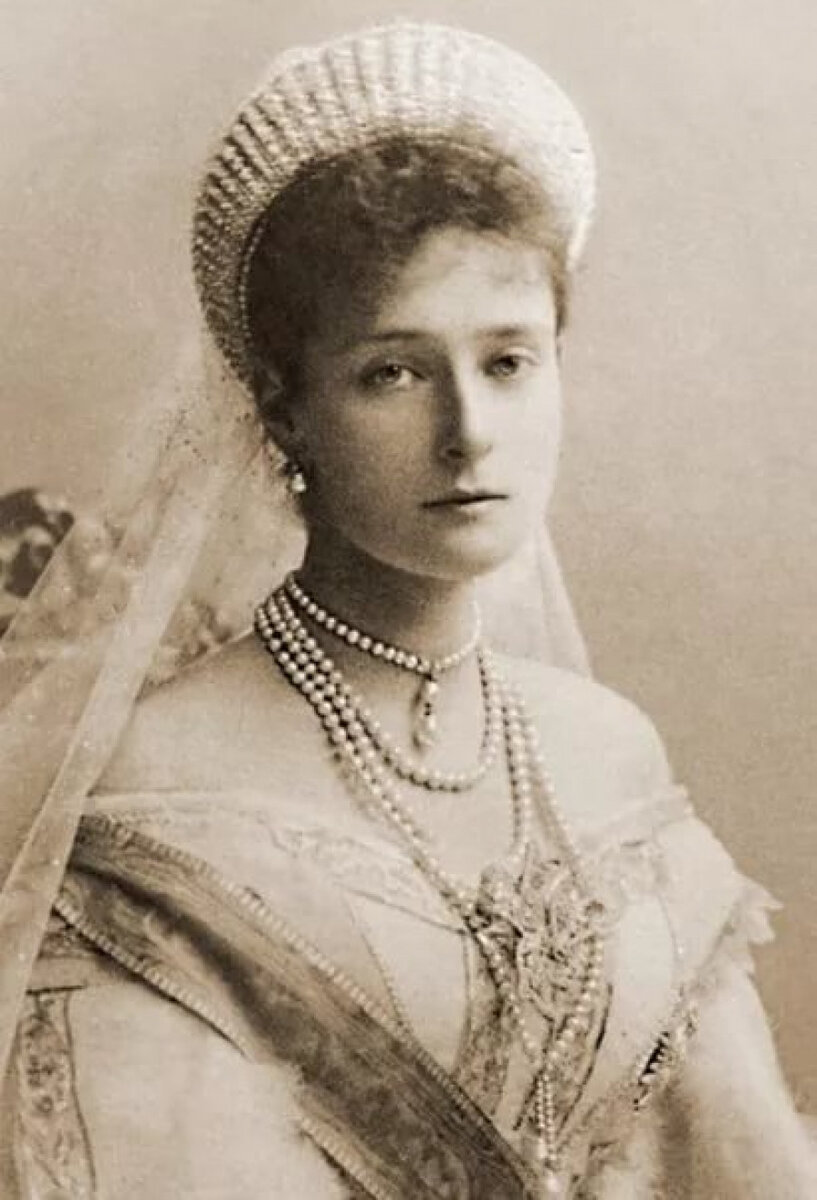 The wife of Nicholas II admired the whole court. Germans are often angelic, and Alexandra, despite her German blood, was a real beauty. Tall, with long silky hair and blue eyes, she grew more beautiful with age. According to the memoirs of contemporaries, the years did not take the last Russian empress.
So, let's summarize. I bring to your attention a poll, here you can choose several options. If you find it inconvenient to take a survey on VK – just write your option in the comments. Especially if I suddenly forgot some crowned beauty!
Disclaimer-All The Image Taken From-https://dzen.ru